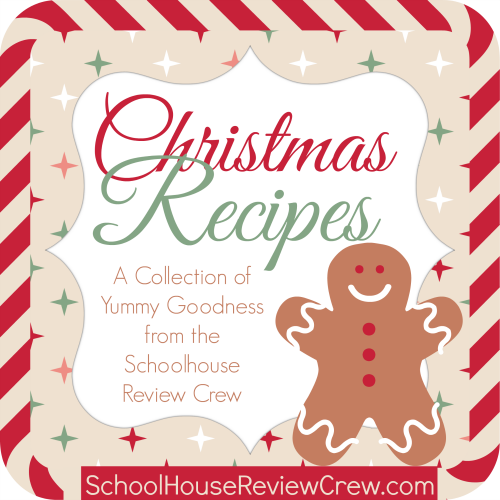 Who doesn't like recipes around Christmas! Here is mine to share.
This is one of our family favorites and doesn't get put away until the last of the cranberries are out of the store. It is just delicious!
4 C white flour
2 C sugar
3 t baking powder
1 t baking soda
1 t salt
1/2 C butter, soft, but not melted
2 eggs
grated rind of a whole orange
11/2 C orange juice
3 C chopped cranberries (or a regular 12 ounce bag)
Preheat oven to 350. Combine the dry ingredients and cut in the butter. Add the egg, orange juice, orange rind, and stir until moist. Fold in cranberries and pour into two greased loaf pans. Bake for 45 minutes to one hour, depending on the thickness of your bread and the length of the pan. I have shorter bread pans so they tend to take longer. Let it cool for 20 minutes before removing from pan and cutting. Enjoy!